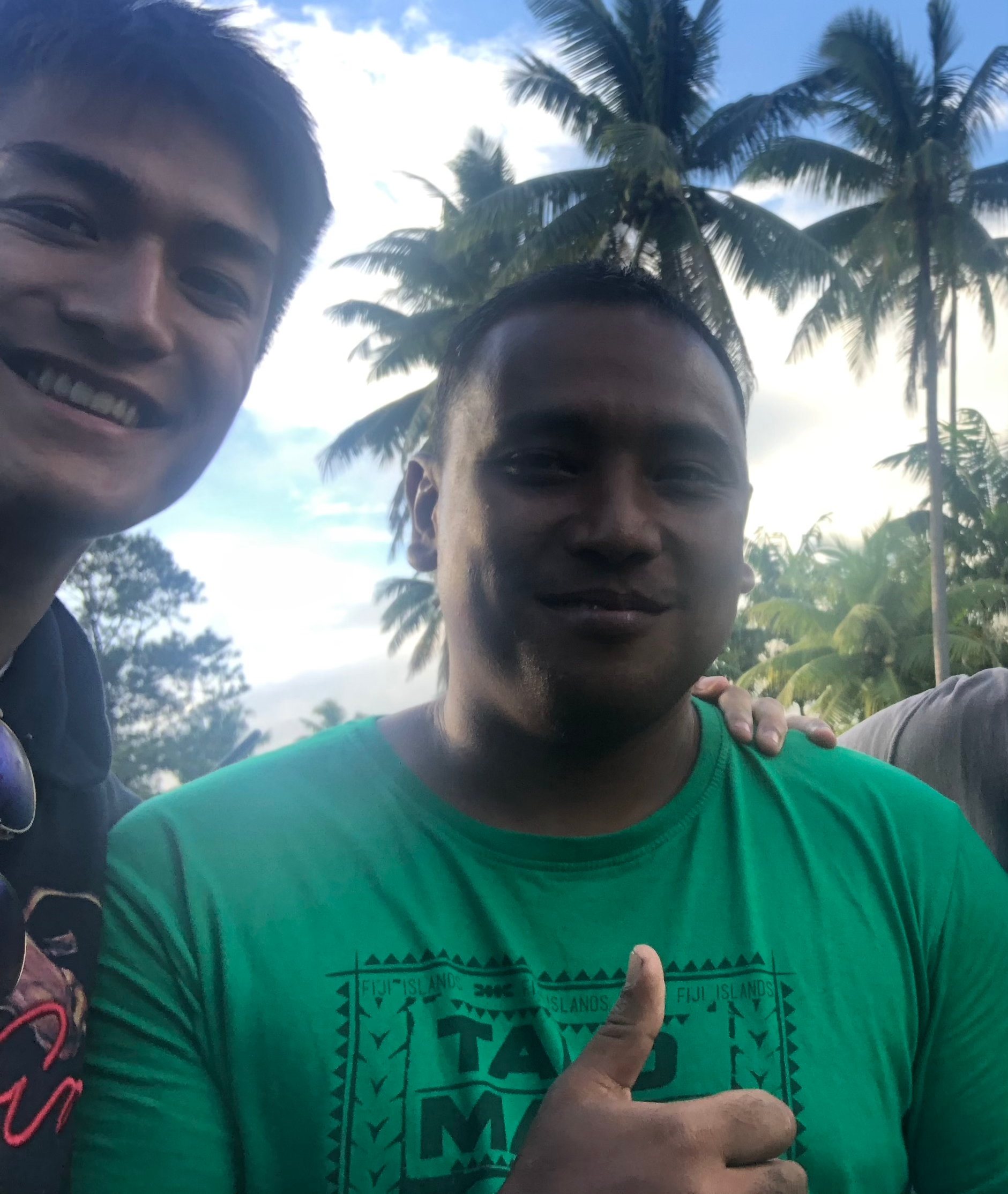 Our Story
Leilo began when Sol, Leilo's founder, traveled to the south coast of Fiji in 2018 and befriended a local named Benji.
Benji introduced Sol to his family and village elders, and gathered everyone for a traditional kava ceremony. Mixing from a centuries old turtle-shell bowl and sipping from coconut shells, they spent hours drinking kava and sharing stories.
Sol felt himself becoming increasingly relaxed, sociable, and happy – he was shocked by how well kava worked for him.
Upon arriving back in the states, Sol and Benji kept in close contact – often speaking of a dream to share kava beyond the South Pacific shores.
After several years of research and development, as well as another trip to Fiji, Sol had achieved Leilo's first prototype, and the rest is history.